WordPress video lightbox & popup plugin
Create beautiful responsive YouTube & Vimeo lightbox popups in WordPress.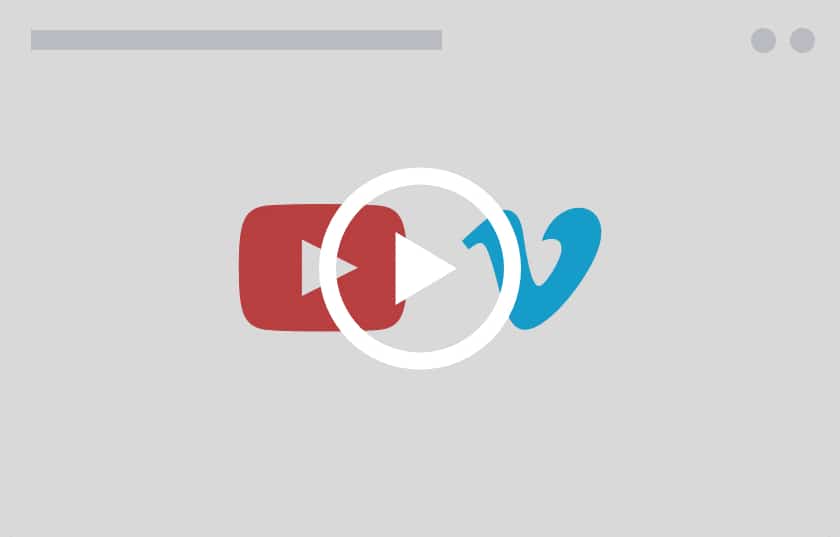 (Live demo, click the image above 👆)
Maximum flexibility
Setting up WP Video Popup is super easy. You can make any element of your website work as the trigger element for your video lightbox.
100% performance
Adding YouTube or Vimeo videos can slow down your website. Not so with WP Video Popup. We only load the video once the trigger element is clicked so your website remains super fast!
GDPR compliant
WP Video Popup is 100% GDPR compliant. No connection to YouTube or Vimeo is being established until the video lightbox popup opens.
Don't take our word for it
Here's what our users say about our WordPress video lightbox plugin.
Perfect responsive video plugin!
"I was looking for a plugin that would easily allow me to take videos and make sure that they are responsive and display well on all devices. This plugin was all I needed!"
Excellent plugin & support
"Thanks a lot David! You built excellent plugin that is maintained frequently which keeps security of a WordPress website on a high level."
Add multiple videos, self-hosted videos and more with WP Video Popup PRO!